For more than 150 years, EDUCATION has been at the core of Mayo Clinic—in clinical practice, but also with all individuals seeking to more about health.
With more than 20 originally authored titles, our books delve into a variety of health topics, as well as the rich history of Mayo Clinic.
Whether you're looking to expand your personal knowledge or want to invest in the health of your employees, Mayo Clinic books are authored by a team of Mayo Clinic staff experts including physicians, nurses, researchers, and scientists. All books are written in a language that's easy for everyone to understand, but the information is rooted in decades of clinical practice.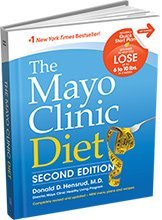 The Mayo Clinic Diet Second Edition
The Mayo Clinic Diet can help you start losing weight immediately.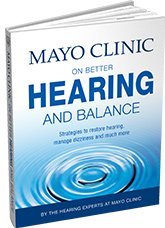 Mayo Clinic on Better Hearing and Balance
Forget everything you thought you knew about hearing aids and hearing loss.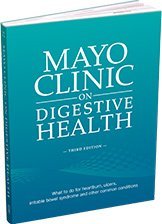 Mayo Clinic on Digestive Health
Enjoy a higher quality of life with fewer digestive concerns.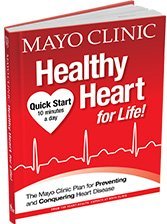 Mayo Clinic Healthy Heart for Life
Start improving your heart health in as little as 10 minutes a day.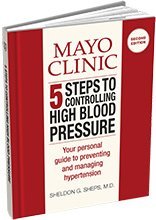 Mayo Clinic 5 Steps to Controlling High Blood Pressure
Improve your overall health and lower your blood pressure.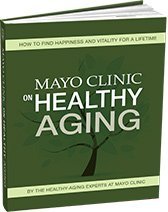 Mayo Clinic on Healthy Aging
Make your later years some of your best years!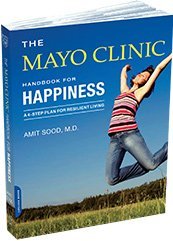 The Mayo Clinic Handbook for Happiness
Start improving your quality of life today.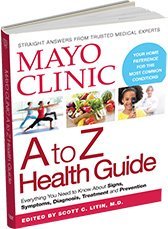 Mayo Clinic A to Z Health Guide
A handy, easy-to-understand medical reference to help guide your everyday health care decisions.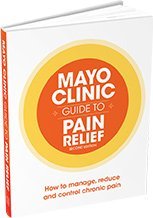 Mayo Clinic Guide to Pain Relief
Manage, reduce and control chronic pain.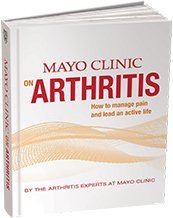 Mayo Clinic on Arthritis
We can help get your arthritis under control so you can remain involved in things that matter to you.
Interested in bulk book orders and volume discounts?